About me and why I created this blog
Thank you for visiting my website! My name is Riley I have a passion for the raw food lifestyle and healthy living. You are probably wondering about the name Hygia like how did I come up with it? What is this very odd weird name you ask? Hygia means in the Greek language goddess of health. People on a daily basis neglect their health my mission on this blog is to inform my readers with suggestions, recommendations of all kinds to improve their lifestyle when it comes to healthy living.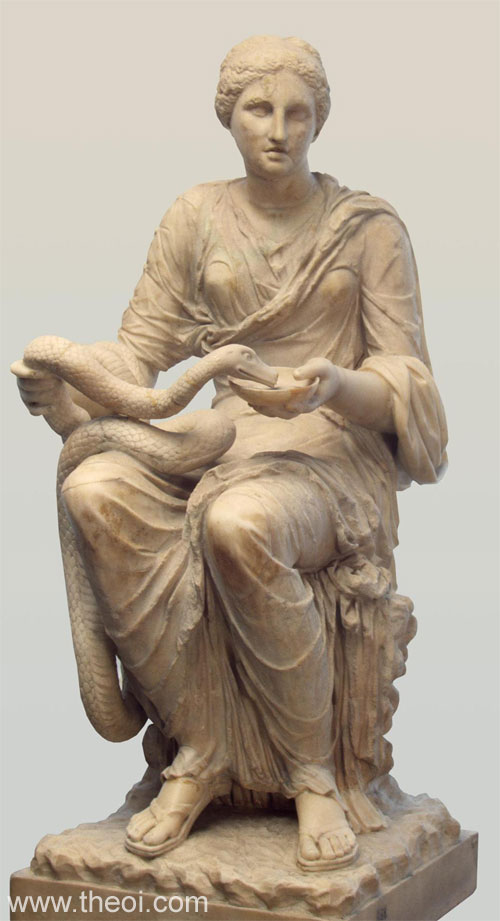 The mission of my blog 
I will be informing my readers with loads of content regarding these subject matters.
Recipe how to's
Product/Service recommendations/reviews
Research and suggestions
Guest posts with other amazing awesome people in our niche! 🙂
Health and wellness tips
Trivia
Articles and info on subject matters relating to our niche
News
I hope you enjoy my blog thank you for visiting if you have any questions please let me know I'd be happy to help. 
Riley,
https://myhygia.com/